Hygiene.Driven.Dentistry.
Offerings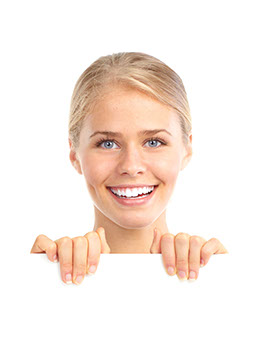 Our experts will thoroughly assess your dental practice and uncover the areas for optimization. We then create customized trainings for your team to support and develop a hygiene department that is aligned to your mission and exceeding standard of care. It is then, that your team will be ready for our mastery-level Elite Hygiene Training, scaler2schedule's Hygiene.Driven.Dentistry.©
We created Wellness.Driven.Dentistry. Our mastery-level courses are given by our Elite level scaler2schedule team members who not only use our protocol in private practice, collectively we bring over 200 years of dental expertise directly to you and your team. We offer an intensive H.D.D. Boot Camp© or we come to you and the training is on your turf! Love a training but lose the gusto when you return to the office? We have the tools in place for tremendous success with follow through and support. Once your hygienists implement the procedures and protocol learned during our trainings you can experience what many of our clients have. How about a 10X ROI? Easy peasy! What are you waiting for?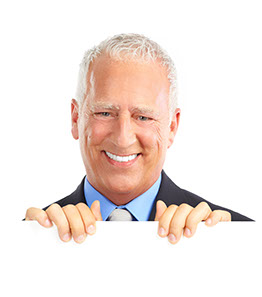 What drives successful businesses today? Customer experience and employee engagement. How is this achieved? Culture, communication and consistency. Our training will maximize and foster positive company culture and evolved leadership. Our Culture and Leadership training is collaborative, interactive and fun! This course is delivered by our expert in the field of organizational leadership and management and is sure to positively change and motivate your team beyond expectation. Hey...this is not plug n' play! Bring out the individual super hero's in your team and watch your practice success burst at the seams!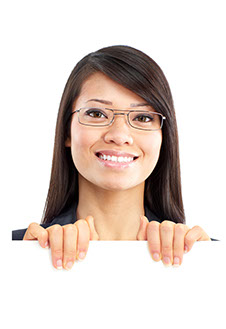 Our webinars bring our programs into your home or office. Following a thorough assessment of your needs, we create a custom plan brought to you and your team via the web. Predetermined sessions then cover the information necessary to prepare your team for unbridled greatness! Whether its prepping for the mastery level Hygiene. Driven. Dentistry© course, Wellness.Driven.Dentistry , our Culture & Leadership training or just to review bite-sized learning modules necessary for ongoing maintenance...we are ready to help you CRUSH it!!! And CE is part of the mix.
Ready for unbridled success? Our experts are strategically sprinkled around the globe from and here to support you when you need us! These sessions can be in-office, via the web or by phone. You need our help? We will make ourselves available and have our experts assist you in your pursuit of awsomeness!